PROFESSIONAL TRADING COURSE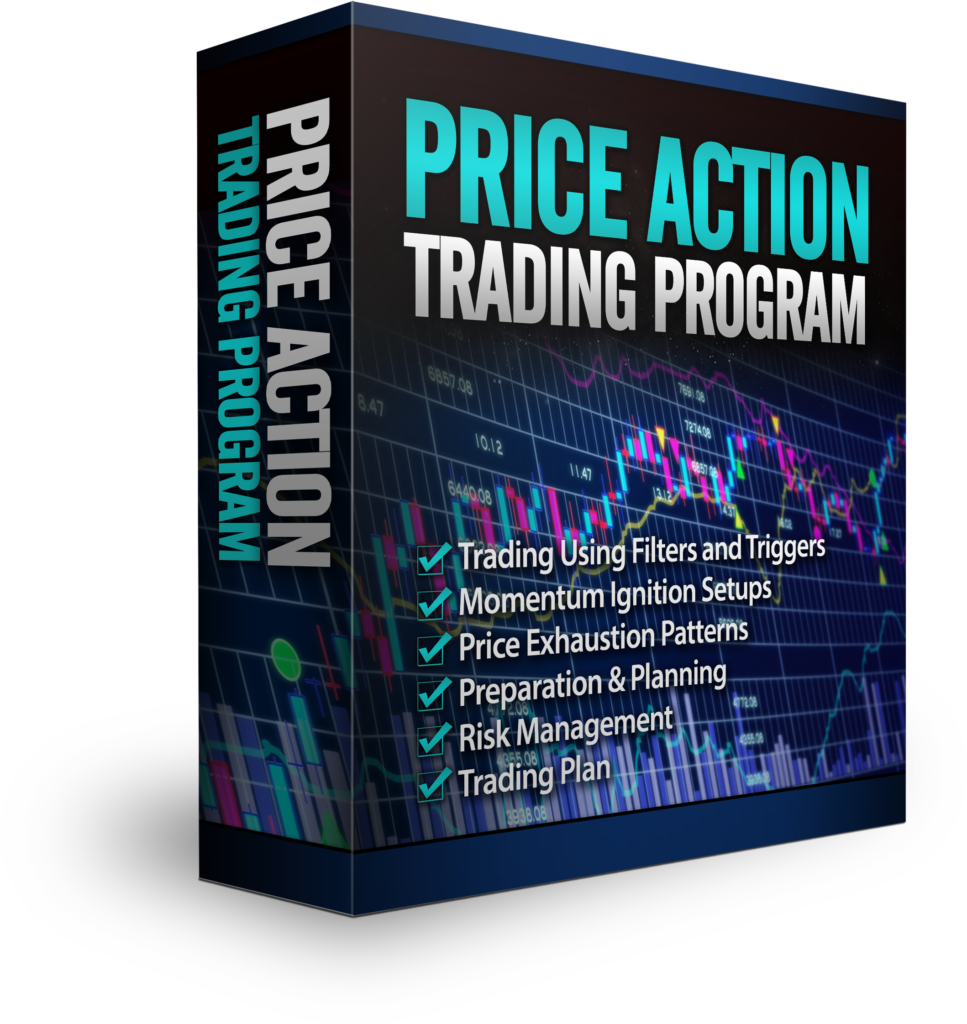 In simple terms price action is a trading technique that allows a trader to read the market and make subjective trading decisions based on the recent and actual price movements, rather than relying solely on technical indicators.
This course not only includes the material that is required to be successful in Trading but also the way that we interpret the different types of information in real-time to make the best Trading decisions possible.
So whether you want to generate some side income by forex trading or if you want to make trading your only source of income (like our Traders), then this course is for you.
In this course we will cover all the required information to get you on the right path to becoming a successful and consistently profitable Trader. On top of all the material thought, we will be giving you our personal strategies, techniques, and views on the forex market that have tremendously fast-tracked our success.
Difference between trading & gambling

difference between ema & sma
trading software knowledge
How to place order
Market order
GTC order
Stop loss
Trailing stop loss
How to book profit and squaringoftrade
Hedging strategy
Divergence and Conversion
ATR(Average tourrange
Parabolic SAR
DMI (Directional MovementIndex
Pivot point
Elliot wave theory
Dowtheory
Creating, designing and back testing trading system
Fibonacci retracement as buying and selling opportunity
Conversion or support and resistance level
Cup and handle pattern
Short intermediate and longtermtrend
Standard deviation
Overbought and oversoldterritory
100 profit making goldenrules
Contact to Forex Gurukul Team for Enroll in this Course